77 Years of Service
Since 1946, Drum Oil & Propane has been proudly serving residents and businesses in the Gasport and Albion, New York areas. Since that time, we've grown to become the area's most reliable full-service heating and air conditioning company and propane gas supplier. We are proud of our long-standing reputation of first-rate professional service with the personalized touch of a family business. We know our customers by name, not just an account number, and we intend on continuing that tradition for many years to come.
BECOME A CUSTOMER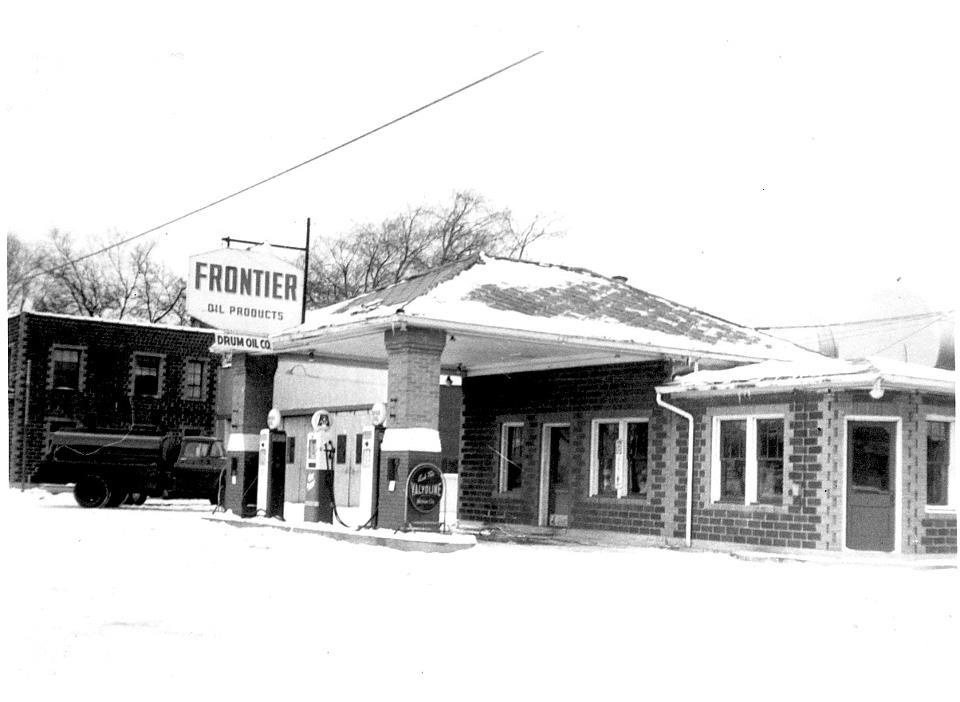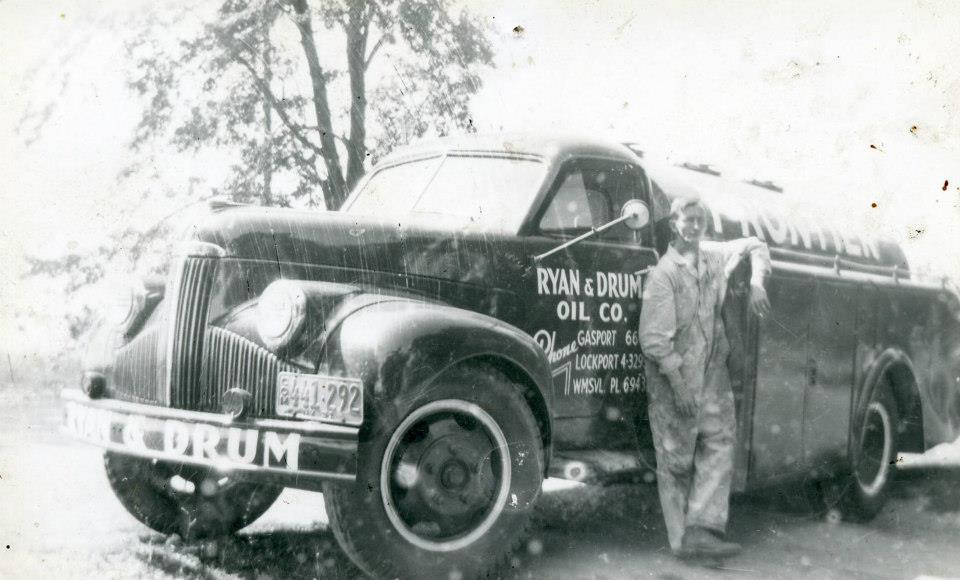 Services We Provide
We have a full staff of office experts, service and installation technicians, and delivery drivers available to provide you with any of the heating and air conditioning home comfort services you require.
We supply a full range of heating and energy fuels, as well as service and installation of heating, hot water, and cooling systems. We also provide limited emergency service for our customers along with propane gas supply and other fuel delivery to ensure you are never left in the cold.
---
Customer Service You Can Count On
We understand that each one of our customers has different needs and questions. We encourage you to call us during our business hours—or if you're in the area, feel free to stop by and speak with us in person—so we can help you directly. And no need to worry about navigating through an automated answering service when you call; we don't have one!
What if our service isn't all you expect? Please call us and let us know. We may have a few more customers now than we did seventy years ago, but we still take our work and our reputation personally. If you feel you need to talk to an owner about your situation, just ask. Some seem to think that's an unusual thing in this day and age, but when your family's name is on the sign out front, that's just the way that it has to be.
Call our propane gas supplier serving Albion, NY and the surrounding areas today at 716–772–2626. We look forward to hearing from you!
CONTACT US