Affordable Heating Oil Delivery Serving Western NY Communities
When you need reliable delivery of home heating oil to your home or business in the Gasport and Albion area, trust Drum Oil & Propane to deliver your fuel safely and on time. Many New York homeowners prefer heating oil as their heating fuel for its safety and dependability. If you're seeking a heating oil supplier, you can count on us. Become a customer of Drum today.
BECOME A CUSTOMER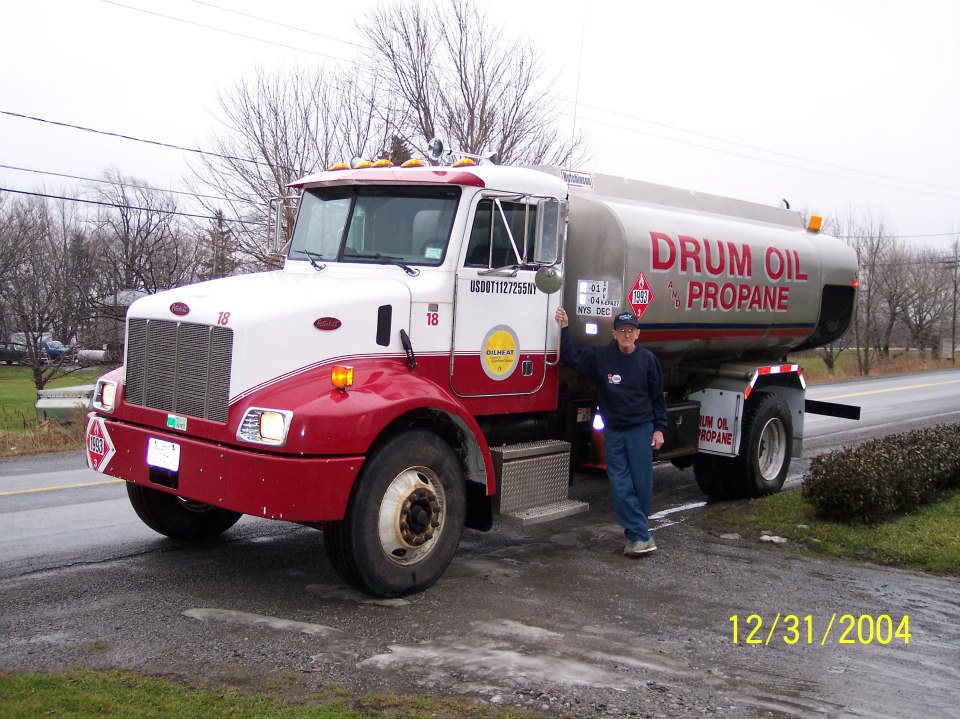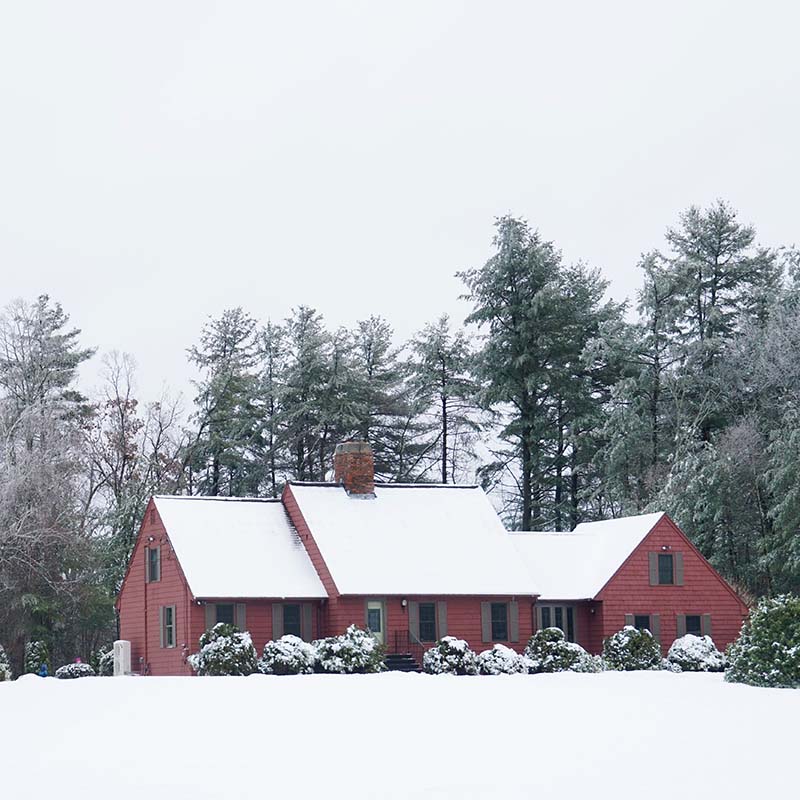 Why Choose Heating Oil for Your Home or Business?
As a traditional fuel source, using heating oil for your home or business has many advantages that can't be overlooked. Check out these benefits:
Oil Heat Is Safe. Unlike natural gas, oil heat is a non-explosive fuel and is incredibly difficult to ignite, which means you don't need to worry about your home or family's safety. It will also produce visible warning signs like smoke or soot should your heating system malfunction.
Oil Heat Is Clean. Fuel oil burns 95% cleaner today than in 1970 thanks to advancements in technology and improved standards in the energy industry. Plus, the fuel itself is much cleaner than in days past with the addition of biodiesel, making it a cleaner, greener, more renewable energy source that's low in emissions and great for the environment.
Oil Heat Is Dependable. Not only is oil heat the warmest fuel (with at least 40% more heat per unit than comparable fuels); it's also here to stay. The introduction of biodiesel in home heating fuel means more domestic production, making it a fuel source you can count on for years to come.
Automatic Heating Oil Delivery
When you enroll in our free automatic heating oil delivery service, we'll take the guesswork out of figuring out when to schedule your next oil delivery. We use a special formula based on degree days and usage history to determine when your next delivery will be, and we'll automatically deliver fuel to your home or business at that time. Enroll in this popular program today.
LEARN MORE
Will-Call Fuel Delivery
If you choose not to enroll in automatic delivery, we'll set you up as a will-call customer. It's your responsibility to check your tank's fuel gauge and to call our office for a delivery when you're running low. The best time to schedule a delivery is when your tank gauge reads one-quarter (¼) full.
REQUEST A DELIVERY

After-Hours Emergency Service
We never leave our customers in the cold. That is why we are proud to offer 24-hour emergency service. If your heating system won't start or your tank is out of oil, give us a call night or day, and we'll send someone out to get the heat back on in your home.
CONTACT US