Our Affordable Pricing Program
At Drum Oil & Propane, we believe every home and family should have access to the comfort they deserve. We understand each one of our customers has different needs and budgets when it comes to paying for home comfort and energy services. That's why we offer a Balanced Billing Plan to help you avoid high heating bills during the cold season.
---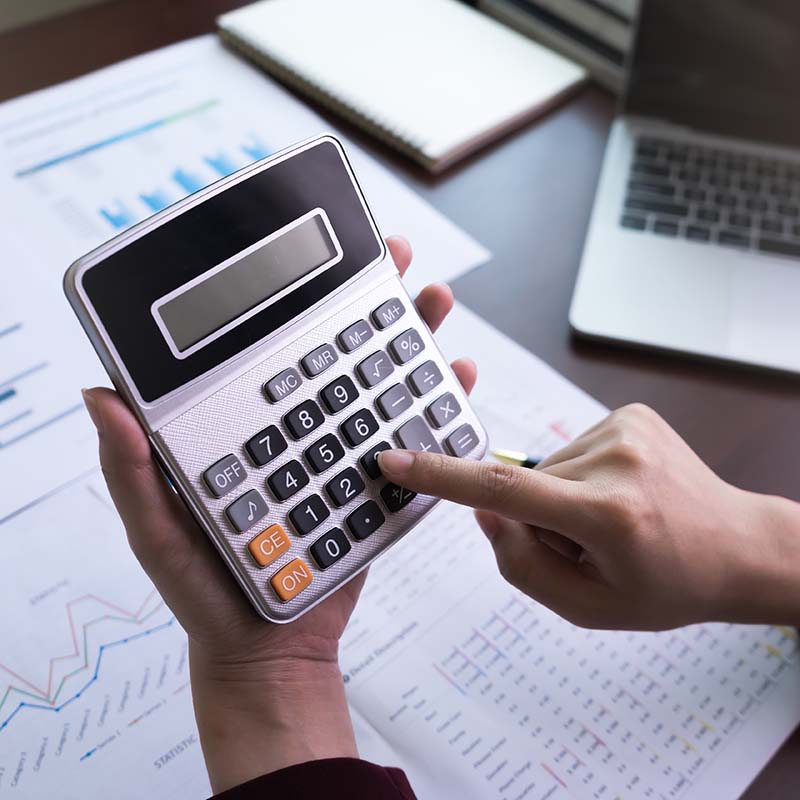 Balanced Billing Plan
Our Balanced Billing payment option is in place to help our customers plan out their heating payments for the year. By spreading your payments out evenly each month, you can count on predictable and manageable payments each month and eliminate larger fuel bills in the winter months. This way, you can work your energy bills into your regular home budget and feel less of a strain during certain months of the year. We also offer discounted oil and propane rates for our Balanced Billing budget plan customers.
To learn more about this affordable option or to enroll, don't hesitate to get in touch with us. We would love to help you make your home heating bills more manageable, so you can be more comfortable and stress less.
GET IN TOUCH