Affordable Heating Tune-Ups & Maintenance in Our Neighboring Western NY Communities
If you're looking for professional heating system tune-up and maintenance services by licensed and highly-qualified technicians in the Western New York area, you've come to the right place! At Drum Oil & Propane, our team consists of seasoned professional technicians, including many who have been employed with us for over twenty years. You can depend on us to keep your heating system running smoothly and hiccup-free at an affordable cost during the cold seasons of the year.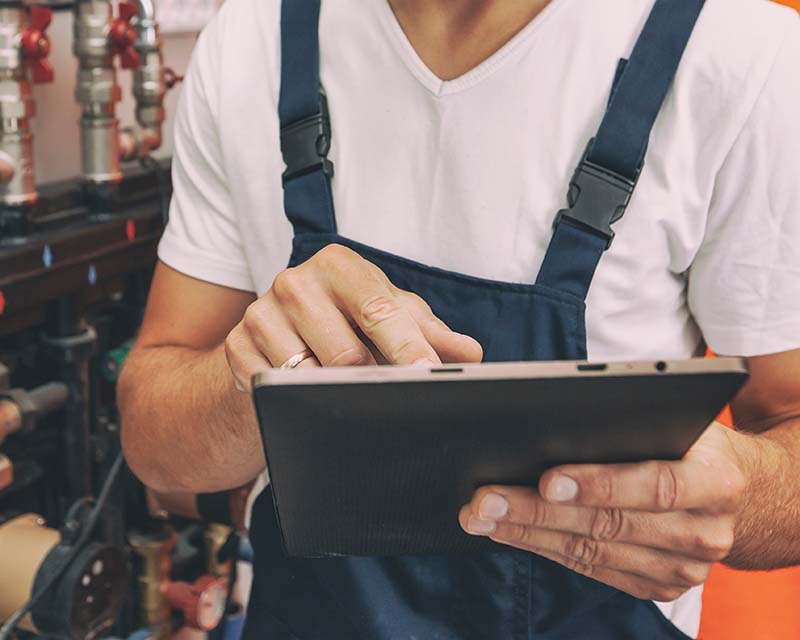 ---
Heating Tune-Ups & Annual Maintenance
Keeping your heating system properly maintained comes with plenty of benefits you don't want to miss out on. Next to knowing your equipment will run more effectively and efficiently, which in turn reduces your energy bills, you'll also get advantages such as:
An extended lifespan of your heating equipment
Improved indoor air quality
Reduced need for service calls
Maintained warranty coverage for your heating equipment
At Drum Oil & Propane, we believe in providing comprehensive service to give you the best value for your dollar. That's why each heating system tune-up includes the following steps:
Test and adjust the oil burner for maximum efficiency
Check all safety controls
Check all operating controls
Vacuum and clean the furnace
Vacuum and clean the smoke pipe (when accessible/necessary)
BOOK A TUNE-UP
Heating System Repairs in the Gasport & Albion Communities
Nothing is worse than having your heating system experience major malfunctions in the middle of winter. If you're experiencing heating equipment issues, don't hesitate to give us a call. When it comes to heating system repairs, you don't want to cut corners; experience makes a difference. You can rely on our trained service technicians to properly repair your furnace, boiler, or water heater the first time. Our team doesn't work on commission, so you won't find them rushing through their job to get to the next one done. At Drum Oil & Propane, we're here to do the job right so that you are 100% satisfied with the outcome. Our priority is to get you back to being comfortable.
REQUEST REPAIR SERVICE
After-Hours Emergency Assistance
In addition to providing heating maintenance and repairs, we also offer after-hours emergency service to our customers as well as our Oil Service Plans and Propane Service Plan to help protect equipment year-round.

If you require maintenance, call our office or contact us online to schedule service.
If you need emergency service, call us at (716) 772-2626. Do not use the contact form.