Propane Delivery for Western New York Communities
Homeowners in New York love to heat their homes and power their appliances with propane gas because of its efficiency, eco-friendliness, and affordability. You can count on Drum Oil & Propane to reliably and safely deliver your propane refill request every single time. In addition to our delivery service, we also offer our Propane Service Plan to keep your propane-fired equipment running effectively and efficiently.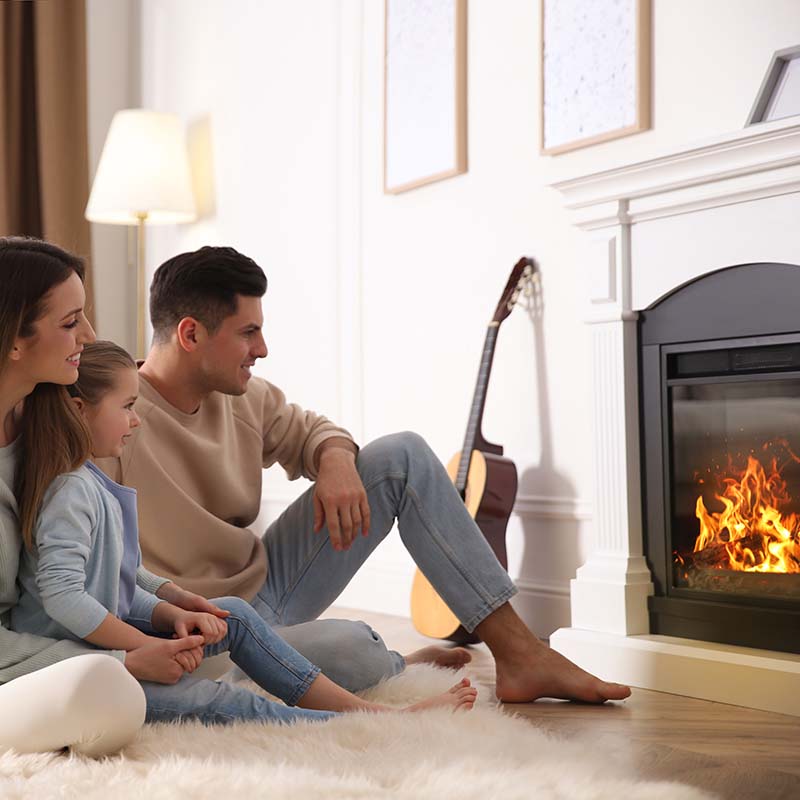 Why Choose Propane for Your New York Home?
The advantages of using propane to heat and power your appliances in your home or business are priceless. Check out these benefits below:
Propane is versatile. Not only can you heat your home, but you can heat your water, dry your clothes, cook your dinners, heat up your pool, turn on your fireplace, run your generator, fire up your grill, warm up your patio with a space heater, get the fire pit going, and so much more!
Propane is clean. Propane is non-toxic and produces minimal emissions making it an environmentally-friendly fuel source many Americans trust.
Propane is effective. Propane is a hotter burning fuel than natural gas and electricity, which means more heat and more for your dollar as well.
Propane is safe. You might be surprised to know propane is considered one of the safest fuels available, largely due to the strict codes and regulations enforced by both the propane industry and the National Fire Protection Association.
Enroll in Free Automatic Propane Delivery
Enjoy our FREE automatic delivery service and you'll never need to deal with scheduling your next propane delivery. Our special calculation based on degree days and your usage history determines when your next delivery will be, and we'll automatically deliver propane to your home or business at that time.
LEARN MORE

Will-Call Propane Delivery
If you'd rather forgo the automatic delivery, you can enroll as a will-call customer. This means it's your responsibility to check your propane tank's fuel gauge and to call our office to schedule a delivery when you're running low. The best time to call our propane gas supplier is when your tank gauge reads one-quarter (¼) full.
REQUEST A DELIVERY
After-Hours Emergency Service
It is our goal to keep our customers safe and comfortable, no matter the season, which is why we provide after-hours emergency service. If you're a current customer and your tank is out of propane or your heating system won't start, give us a call, and we'll send someone out to your home at our earliest possibility.
CONTACT US